Meguchii
I am a freelance illustrator!
Commission status: OPEN
Business inquiries: [email protected]
---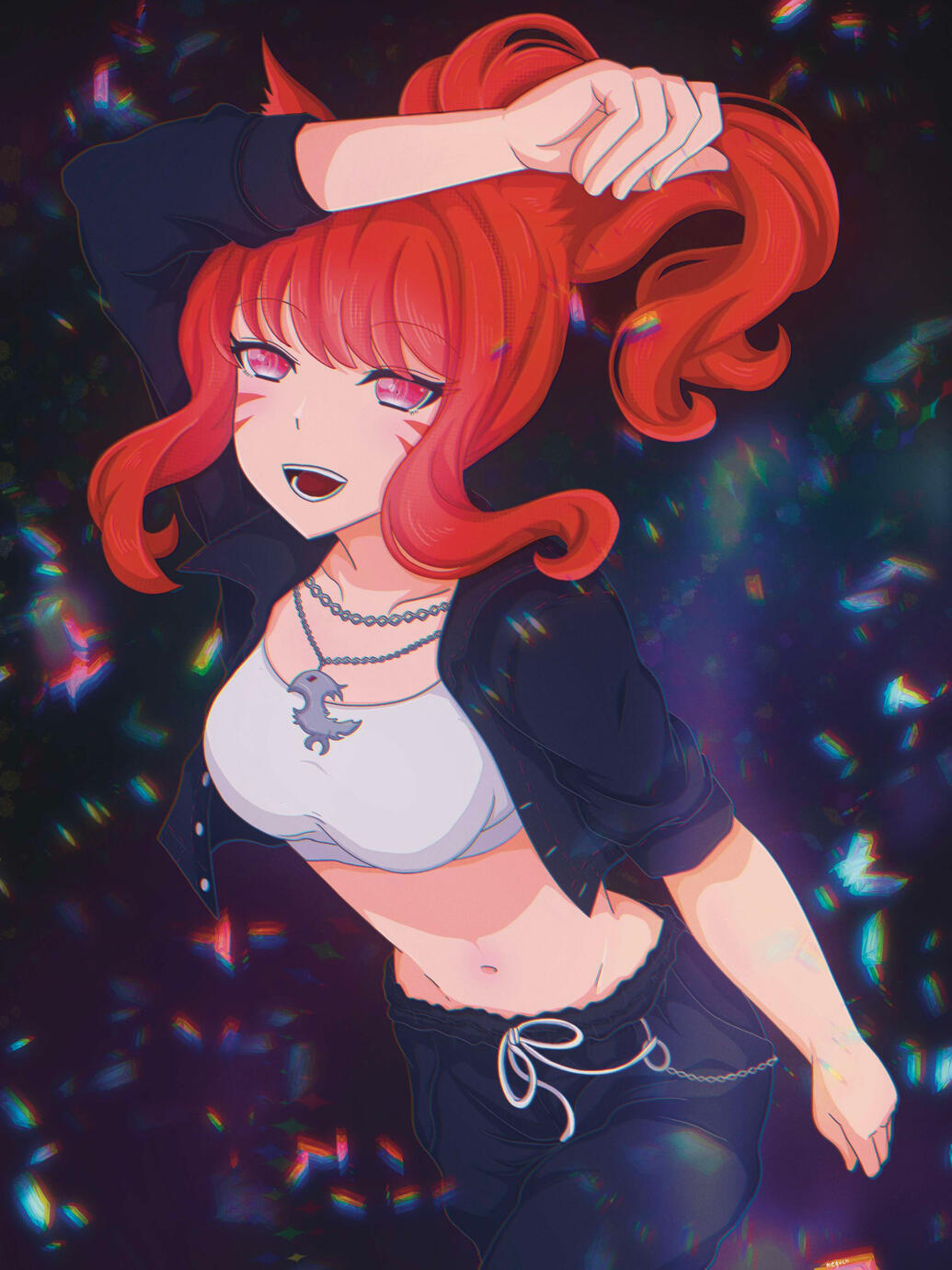 SAMPLE WORKS
BUST UP
THIGH UP
GENERAL
※ Personal use only unless commercial fee is paid
※ Please be respectful and DO NOT rush me
※ I have the right to refuse commissions at any point
※ Any uploaded images MUST be credited with at least one link of any of my SNS profiles e.g. directly tagging me on Twitter via @meguchii__
※ I DO NOT authorize using any of my artwork or designs as NFT
※ I DO NOT authorize using any of my artwork or designs to feed any AI generator or use in an AI generator in any way. These include websites, and social network filters
PAYMENT & CANCELLATION
※ Upfront payment via PayPal ONLY
※ Clients will receive 80% of the total price if a refund is requested BEFORE sketch phase OR if I am unable to complete the commission
※ Immediate cancellation if there is no response within 48 hours of me accepting the commission
COPYRIGHT AND COMMERCIAL USE
※ I maintain all rights to my works
※ DO NOT claim my art as yours, remove my signature or make any edits to the art
※ You maintain the right to your own character, ideas and intellectual property.
※ DO NOT sell or reprint my work unless it is a commercial piece
※ Commercial pieces may be used for commercial purposes such as reproduction, merch and streaming
WORKFLOW
1. Consultation
Discussions will be held via DM OR email once I have accepted the commission2. Payment
Once details are finalised, I will send an invoice via PayPal. If there is no response within 24 hours I will IMMEDIATELY cancel the commission3. Sketch Phase
Sketches will be made during this period, I will grant revisions BEFORE lineart.4. Line art phase
This will include base colors, limited revisions MAY be granted at this stage. Once the lineart is approved I will proceed to rendering unless flat colors have been requested.5. Rendering phase
Turnaround time of 2-4 weeks, clients will be contacted about any delays. Cancellations/refunds are NOT accepted from this period6. Completion
Rendered piece will be sent via GDrive link and stored for 6 months. I will post the finished piece on social media as part of my portfolio unless I am informed prior for any denial of sharing.